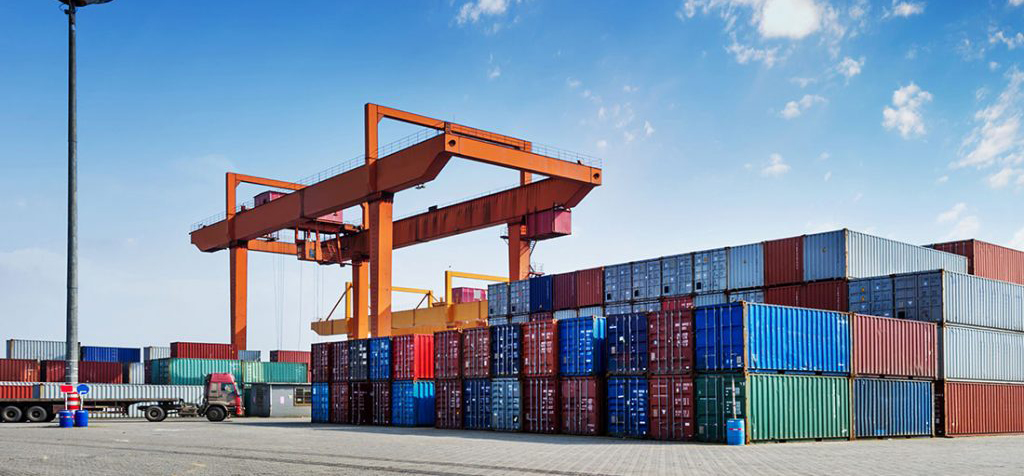 Commercial Website
Wayside Trailers, a long-successful local company, didn't require a mobile-friendly website to retain customers or find new ones; the business was doing just fine. When the process of updating the site started to cause a bit of a burden for the busy business, Wayside contacted SI to add a few pages of great content that the business needed. The Wayside team quickly understood the merits of having a responsive, sleek, new look to their site, with a design that could effectively target their specific audience. We developed a content strategy and re-themed their WordPress site, allowing Wayside to use digital media as a tool to achieve (and hopefully exceed) their business goals.
Project Details
Wayside Trailers
January 2017
Skills: Website Re-Design, Website Development, Content Strategy
www.waysidetrailers.com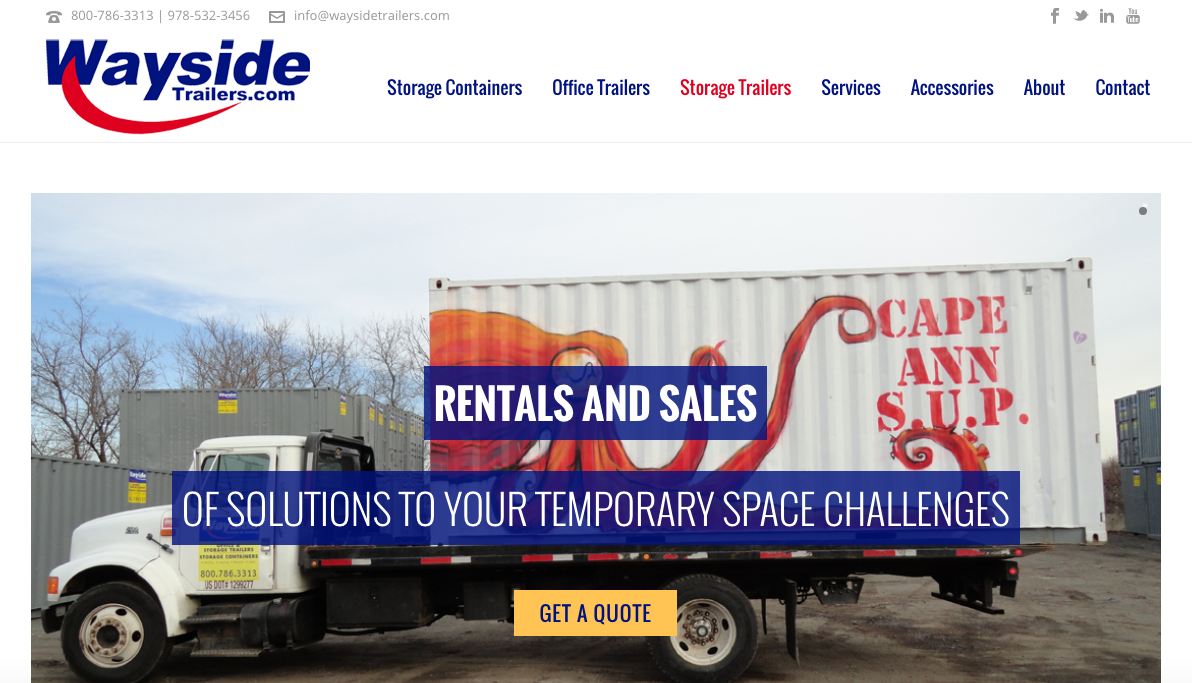 Thinking Inside the Box
Wayside utilizes several different page templates with different content features, from forms to tabs to videos. This gives the Wayside staff opportunities to add content in the most effective way for their customers as it's products and services evolve.