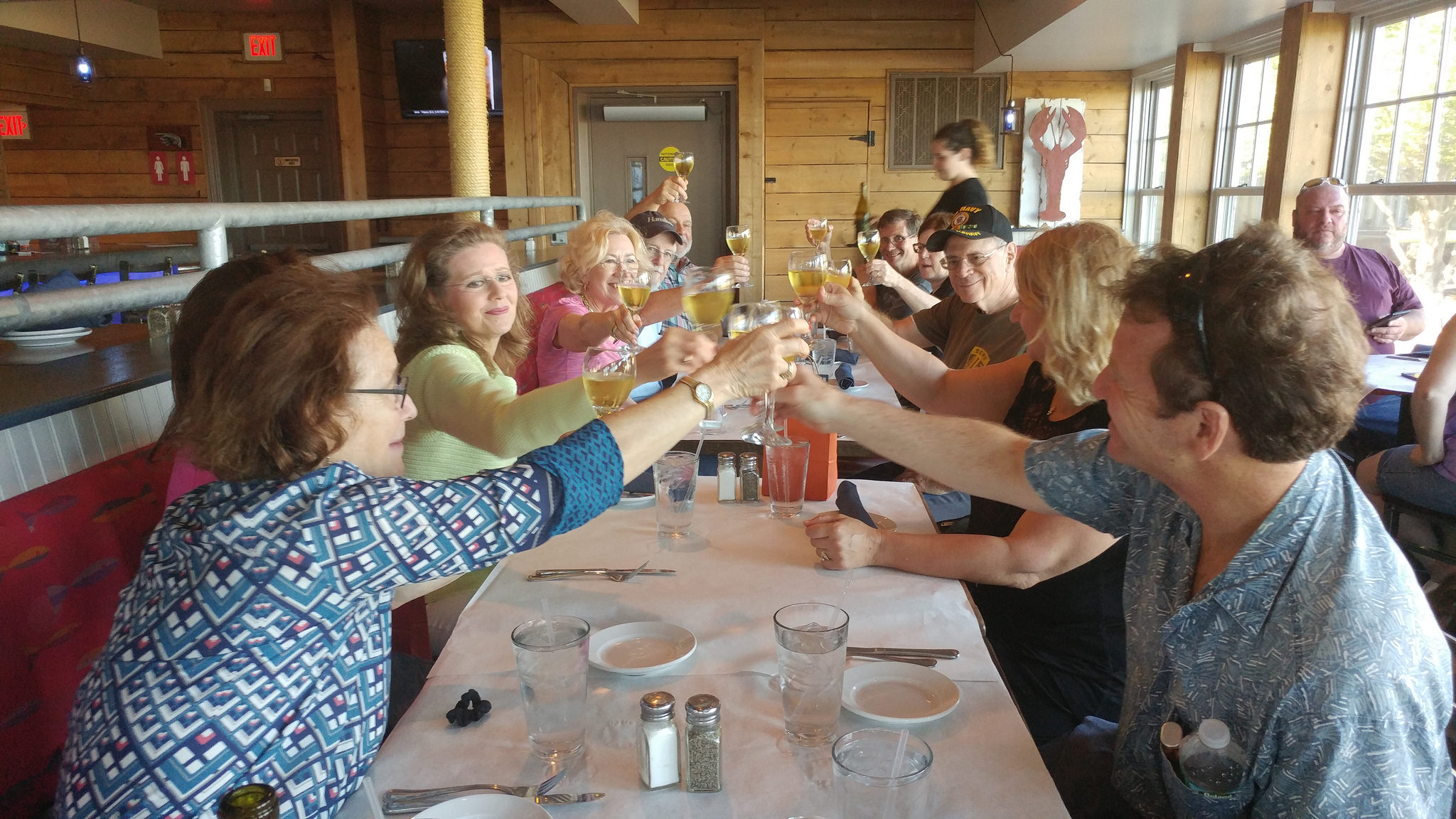 A digital presence to match a successful business
Salem Food Tours is a hugely successful women-owned small business located in Salem, Massachusetts. Owner Karen Scalia spent the last 6 years cultivating her tours to focus on the booming Salem restaurant scene while educating about Salem's rich spice trade history. Her customers and tour partners rave about both her tours and her unique position as a Salem tourism professional and Salem resident. Karen came to SI looking for an updated, sleek website that would both reflect her business growth as well as bring her into the ecommerce space.
SI began by working with Karen to understand her business goals and how her site could help propel those forward. Rather than start from scratch, we cultivated content that the Salem Food Tours website already contained with a targeted information architecture exercise. We then spent time on understanding Karen's sales process and finding the best ticketing solution for her budget and system. We worked with Karen's current technical chops and keen design sense to find the right platform and design solution so she could easily add her own content and incredible photography down the road. Targeted SEO was also added to keep Karen's already-excellent search results updated.
And the result is a new Salem Food Tours website that Karen feels reflects her tours, her business goals, and her aesthetic.
Project Details
Salem Food Tours
Launched February 2018
Skills:  Website Design, Website Development, Content Strategy, Content Management System, Information Architecture, Project Management, SEO
www.salemfoodtours.com
Selling Tickets
Until the launch of this new site, Karen did all her ticket sales via phone or email. Her administrative time was getting out of hand and she needed a ticketing solution that worked for both her business size and her budget. We researched several ticketing platforms but they came with so many services that Karen didn't need. As a result we forged our own solution, bringing a calendar service and ecommerce service together. Simple and user-friendly!
A Dining Guide
Salem Food Tours could not exist without the incredible Salem restaurants. Karen is keenly aware of the partnerships with her "tour partners" and wants to promote them and highlight their strengths as much as possible. She wanted her Tour Partner page to be a dining guide or resource for Salem. With this in mind, we created a filterable page with all of Karen's current Tour Partners. Each partner has the space to add their own bit of content and users and tour goers can easily filter to find the restaurant, historical home, or resource they desire. A win-win-win!